The Marriage and Family Clinic was a dream of owner, Kerrie Siegl. Her personal journey of parenting a child with special needs made her desire a clinic that provided comprehensive care to treat whole family units with a variety of needs. The MFC was created to be a holistic place to receive mental health therapy, developmental services, community supports and education. Seeing the growing need for families to get services in our area, the MFC is a space for support, growth, healing, and care. It is our mission to see families restored, stories processed, lives change and brokenness healed. We feel that providing systemic-based care, we equip individuals with long-term support for their care, improve family dynamics and communication.
Our clinic has a variety of providers who specialize in certain issues, types of therapy approaches and personality. We believe that having a diverse team allows us to treat most people where they need it most. We practice therapy from a variety of modalities and methods to create a specialized treatment plan that works for your needs.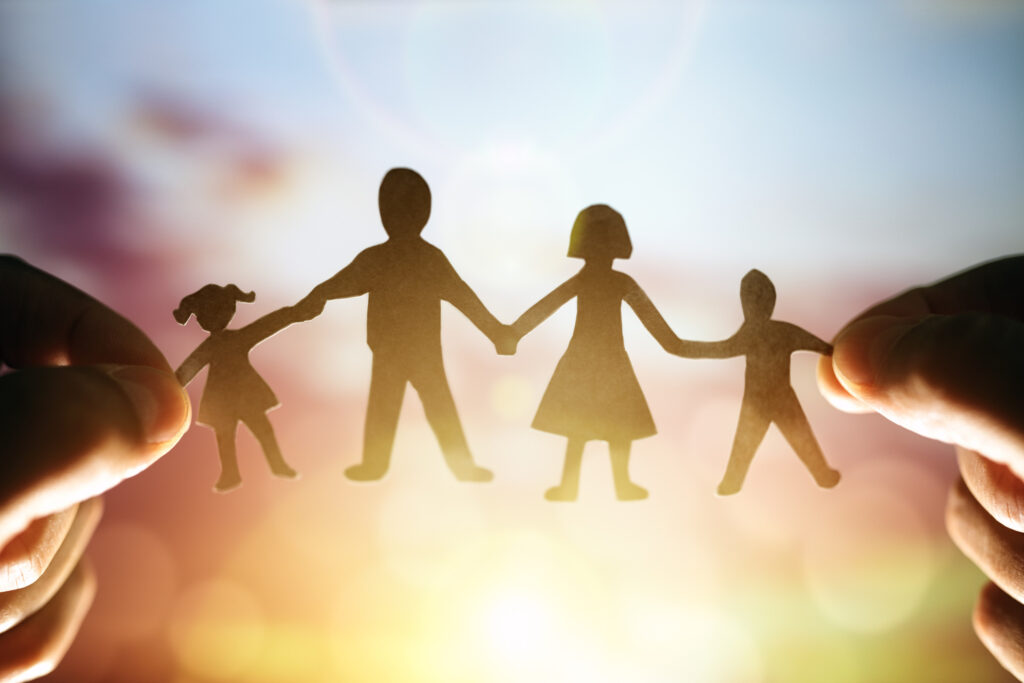 Kerrie Siegl, LMFT
CEO of the MFC/ Clinical Director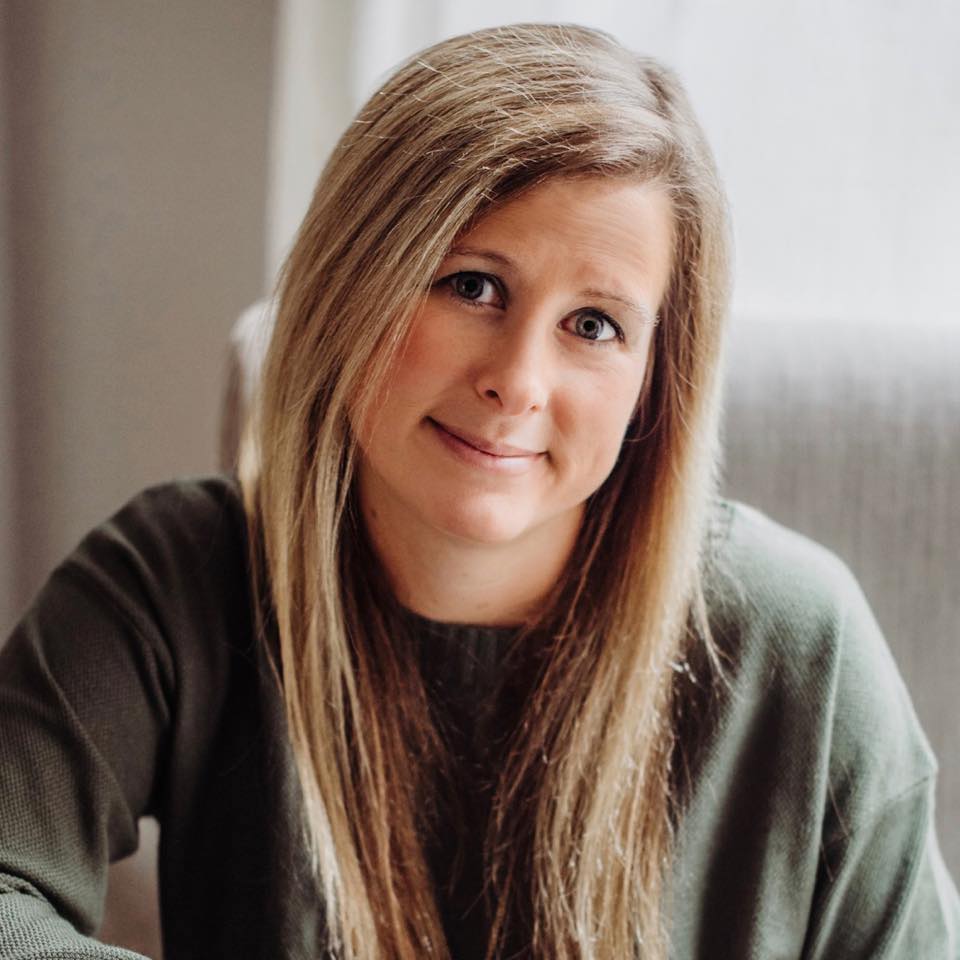 Kerrie has always been a woman who enjoys wearing many "hats" in life. She is a caregiver, a Licensed Marriage and Family Therapist, a parent, a partner, a traveler, a camper, a swimmer, and a friend. The industry of therapy has changed over the years, and Kerrie has enjoyed growing with the technology and moving toward evidenced-based practices that guide individuals and families in treatment. She started her career working with children in a preschool setting, but quickly decided that the path to supporting children is to work with their family system and the other systems they are involved in.
Kerrie obtained her Bachelor of Science Degree at Purdue University in Individual and Family Studies in 2007. She then went on to get her Master's of Arts in Marriage and Family Therapy from the Christian Theological Seminary. Upon graduation, Kerrie served as a pre/post adoption therapist and a school-based community mental health provider before starting her own practice in 2012. It was in that process of entrepreneurship that led Kerrie to want to some day support other therapists in the "business hat" of the journey to becoming a private practice clinician. Kerrie led several other therapists into their own practice over the last decade, and took that process and created a formal internship and residency program with it. Her passion is seeing other therapists learn to thrive running their own practices using the new technology, cutting edge research, and networking strategies to become an independent private practice clinician.
Over the several years, Kerrie noticed another missing link in the therapy world in Central Indiana; the lack of systemic-based providers who were willing to work with the whole family. Kerrie wants to help integrate systemic-based approaches into the Central Indiana therapy landscape by leading trainings and providing supervision to therapists with the same goal. As a Hamilton County resident for over 25 years, Kerrie aims to serve the families of this area as a way to support the community, see lives changed and improve the mental health issues that are plaguing our youth and families. Kerrie continues to work with individuals and their families to get quality care and support while providing supervision and training to new therapists in the field looking to become competent providers.
Kerrie is currently not accepting new patients at this time.
If you'd like to chat with Kerrie, please email her at: [email protected]