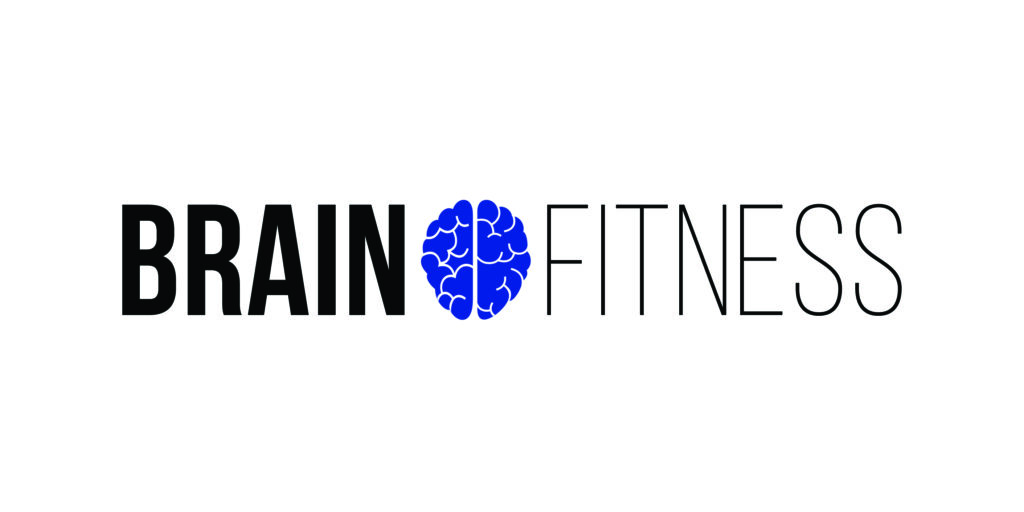 The Marriage and Family Clinic partners with Brain Fitness to provide Neurofeedback training services for children, teens, and adults. You may have been recommended to try neurofeedback training from another mental health clinician, or another practitioner such as a physician, psychiatrist, neurologist, or psychologist and we can help!

Brain Fitness offers EEG (electroencephlagraph) Neurofeedback, an advanced brain training program that supports the brain's natural ability to self-regulate for optimal functioning. By mirroring information back to the brain, in a way the brain can understand, the brain is able to self-organize. There is no diagnosis needed, no qEEG brain map necessary, or other special testing required to begin training. There are no age requirements to be eligible to train, and virtually anyone can benefit. We offer two training options for your convenience, in office visits and home rental systems.

Interested in learning more about neurofeedback training and how get started? Please email Kristi at [email protected] or complete our request an appointment form and request Kristi for Neurofeedback training services.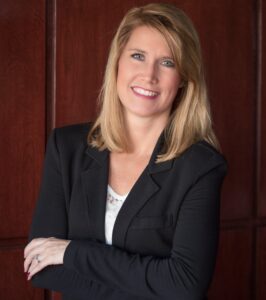 Kristi Knight, LMHCA, CHC, is the owner and founder of Brain Fitness, LLC, a neurofeedback training private practice. Kristi has 10 years of experience providing neurofeedback training to children, teenagers, and adults, taking a unique interest in each person by providing support and education for optimal brain health and functioning for a variety of symptoms including learning, attention, memory, sleep, stress, self-regulation, behavior, developmental, migraines, and concussions.
Kristi's understanding of brain development and functioning equip her with a skill set of being able to support a variety of individuals and developmental ages. Kristi has a BA in Cognitive Studies and a master's degree in clinical mental health counseling specializing in Neurocounseling from Bradley University. Kristi has a passion for helping others. Her dedication to continuing her own education across a variety of interests and modalities has equipped her with a unique knowledge base she uses to help others utilize brain-based therapies. Kristi is certified in basic and advanced Neurofeedback training, Brain Spotting Level One and Two, Polyvagal Informed Therapist, Internal Family Systems Informed Therapist (IFS), Trauma Informed Certified Counselor, Certified Integrative Mental Health and Nutrition, certified Brain Fitness Coach from the National Exercise and Sports Trainers Association, Certified Personal Health & Wellness Coach from Wellcoaches (R), and is a certified Integrative Nutrition Health Coach from The Institute of Integrative Nutrition.