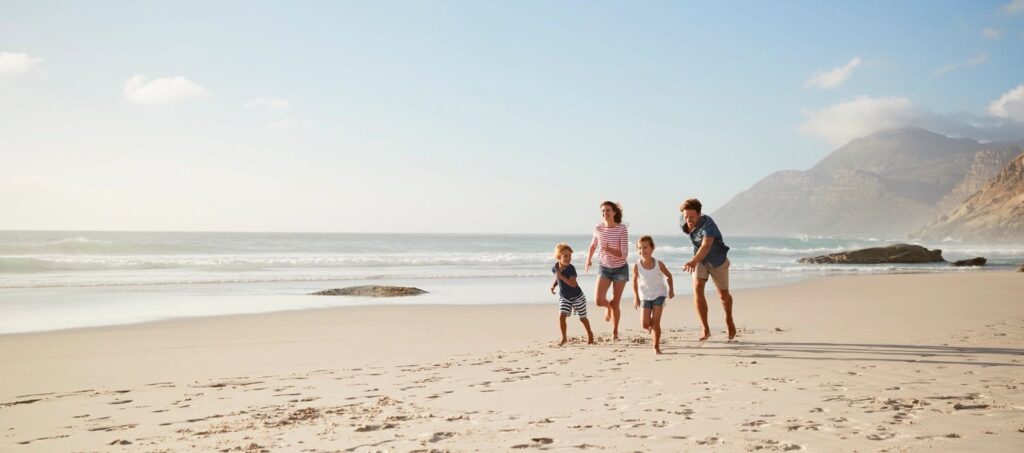 Who We Are
The Marriage and Family Clinic of Central Indiana is a private practice, outpatient service provider and training facility for mental health services. We provide a variety of mental health services with a relationally-based, systemic, and holistic set of modalities and treatment plans. Our team facilities a variety of services that can meet anyone's needs in a variety of services areas. We seek to provide affordable care that empowers families to get the care they need not just the care available. We strive to provide clients with options for therapy, rather than a "one size fits most" approach, and we want you to be in the driver seat of your care.
Our Mission
The Marriage and Family Clinic of Central Indiana strives to support systems-focused education and therapeutic support for individuals, couples, families and providers to develop, maintain and improve healthy relationships and attachments to one's self, family, and the greater community.
Our Vision
To provide mental health treatment of the family, couple or individual in times of change or crisis or in the midst of mental health difficulties.
To provide support groups and learning opportunities for the community.
To encourage whole-brain care & whole-family care to address holistic needs in our clients and to develop skills to overcome the strain of mental health, developmental delays or addiction
To support and educate the mental health community, train and educate our supervisees pursuing their mental health practices in a relationally-focused way
To provide business and professional support to new providers in the field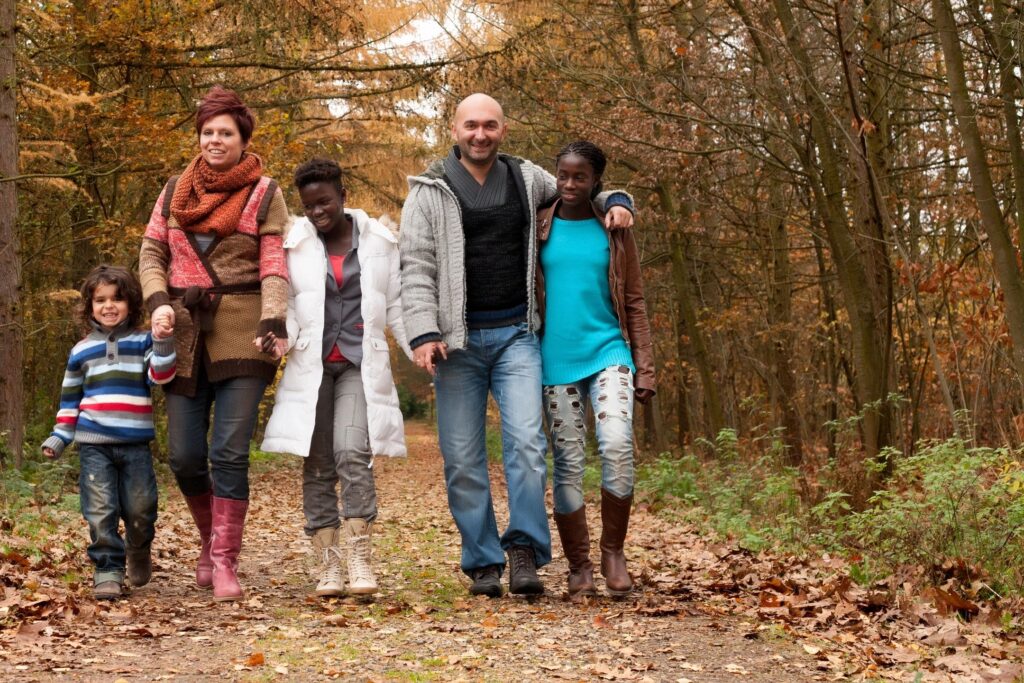 What We Offer
The Marriage and Family Clinic has providers with several designations and skill levels working together to provide quality support to our clients.  Whether you want a few sessions to support a new marriage or parenting relationships, basic skills to cope with emotions, more intensive support to manage a mood disorder or neurological condition or even supports to get through a divorce, loss of a loved one, or long-term need for care, we have you covered.  The MFC offers individual, couple and family therapy, social skills groups, occupational and speech therapy, mental health education classes, and a variety of other supports for people of all ages to manage their mental health.  
We have a family-friendly space located in the heart of Hamilton County where you can feel safe, supported, and heard. Every client is special to us, and we will work hard to model a relationship of care and concern to honor all of your needs.
If you would like more information, please email us at [email protected]
FAX: 317-300-7135